Can you imagine beautiful railway bridges? Do you think these can be magnificent and jaw dropping? Well, if you don't think so then you need to travel some of the most exciting railway bridges of India that would leave you amazed and enchanted.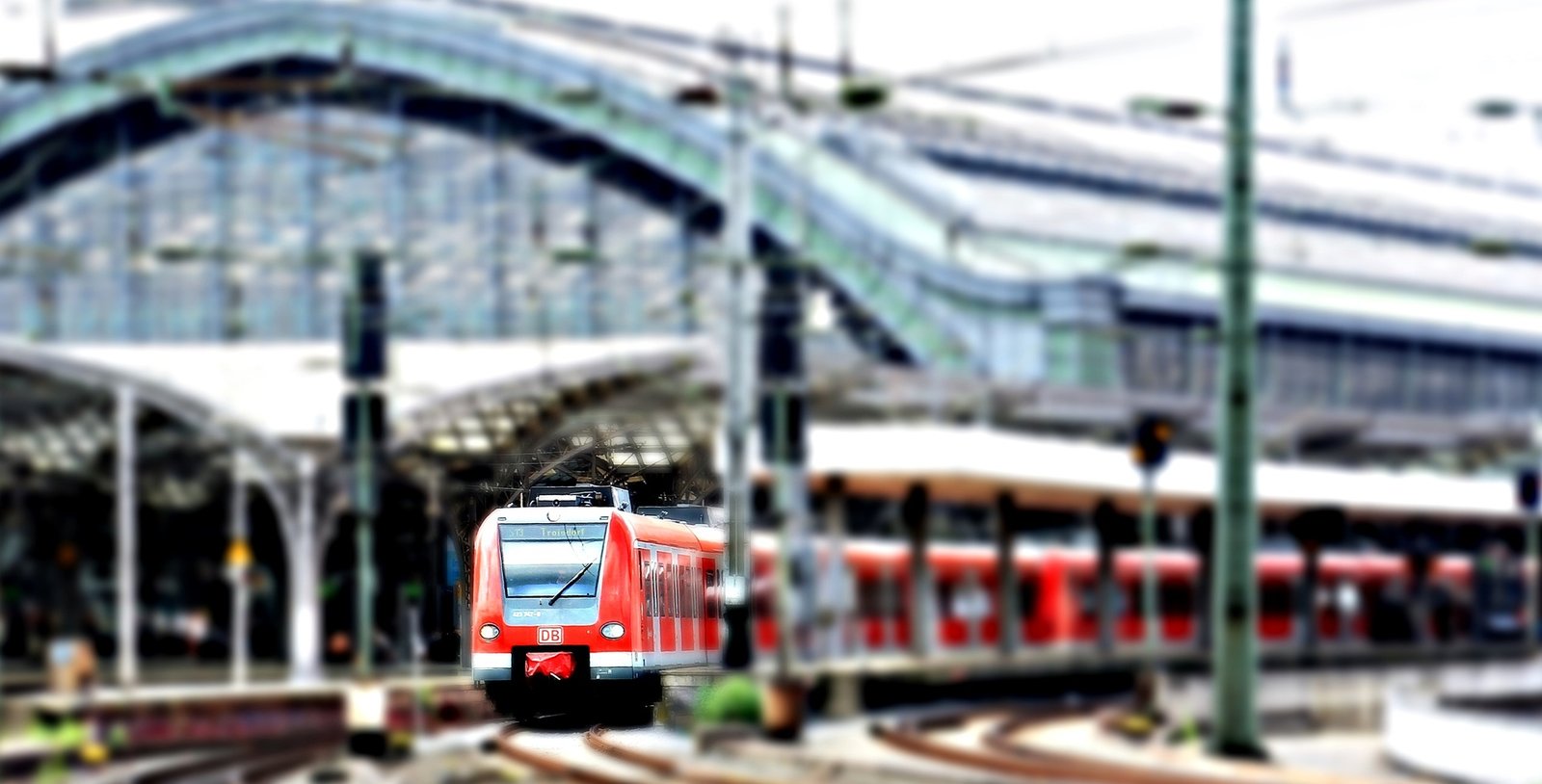 Yes, you know it right that Indian Railways is one of the biggest railways in world. It was initially introduced in Mumbai to Thane in year 1853.  The Railway encompasses 115,000 km of track over a route of 67,312 km and 7,112 stations.  India has the world's fourth largest railway network after United States, Russia, and China. Not just the routes, tracks, trains and luxuries; even the services provided by Indian Railways like pnr enquiry and toll-free numbers add up to the glory of Indian Railways.
Saraighat Bridge (1,492 m long)
Saraighat Bridge is the first rail cum Road Bridge in the country. This bridge is built over the river Brahmaputra in Guwahati. In the year 1962, the then Prime Minister Jawaharlal Nehru opened this magnificent bridge to traffic. The bridge was constructed for the North Frontier Railway. While you cross this bridge, you can experience a beautiful scenic view outside your window.
Pamban Bridge (2,300 m long)
The first sea bridge of India,and it was the longest sea bridge in India until the emergence of the Bandra-Worli Sea Link in the year 2010.  This is a cantilever bridge on Palk Strait that connects the town of Rameswaram on Pamban Island to the mainland India.It gives absolutely refreshing time and comforting aura.
Chenab Bridge
This Chenab Bridgeis the highest railway bridge of the world (359 m (1,178 ft) above the river). It is an arch bridge at Katra in Jammu and Kashmir. This bridge is a part of 73-km-long Katra-Dharam section of Udhampur-Srinagar-Baramulla Rail Link project getting executed to cater rail connectivity to Kashmir valley.
Jubilee Bridge (417 m long)
Talking about this Jubilee Bridge, it is an important rail bridge over Hooghly River between Naihati and Bandel in West Bengal inIndia. This huge Bridge is flanked on either side by Garifa and Hooghly Ghat stations.  The bridge was initially opened on sixteenth February 1885 in the fiftieth or jubilee year of reign of Queen Victoria. Perhaps that is the reason that the name 'Jubilee' has a connection with its formation.
Vembanad Rail Bridge (4,620 m long)
This Kerala's Vembanad Rail Bridge was the lengthiest rail bridge in India during its construction. The construction took approximately three years to complete (June 2007-31 March, 2010). This rail is connecting Edappally and Vallarpadam in Kochi. The bridge has its own aura and pleasure. You can have a good view outside your window.
Panvalnadi Bridge (424 m long)
If you speak of PanvalnadiBridge, it is the tallest bridge on PanvelRiver in Ratnagiri district of Maharashtra. The tallest dock of the bridge is 64m above bed level. The bridge was constructed for Konkan Railway and was the foremost bridge constructed in India using the technique of incremental launching.
So, if you have not travelled by these amazingly impressive train bridges of India, you definitely are missing out something wow. These bridges are worth relishing!
This content is curated by Snow Valley Resorts Manali