The Chinese New Year is one of the biggest festivities and time of enjoyment for the people of China. The event is so popular in the country that travelers and tourists who plan to travel during that time fear that they might find everything closed in the country. They are also worried if they can go to various places for sightseeing or shop and dine in the country as well. But thankfully, it is nothing of this sort. For general travelers and tourists, Chinese New Year is a time when they can explore the country well, shop and enjoy foods in the best places in the country. Apart from banks, no other service industry related businesses are closed during the Chinese New Year.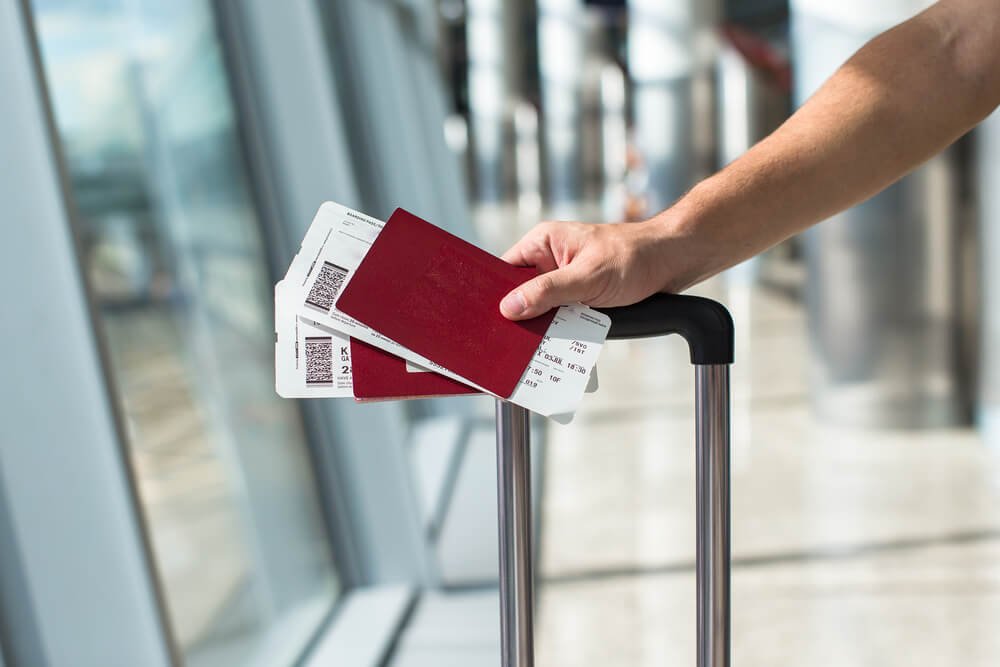 Infact since schools, colleges, universities and offices are closed at this time, the roads and places of attractions will have more numbers of people as everybody seems to be in holiday mood. The rush can also be seen in the modes of transportation as more and more people will be traveling during the holiday time. It is recommended to make travel bookings early if you visit China for Chinese New Year as the prices are expected to rise steeply at this time. Also, if you are coming from a foreign land, you need to have proper visa for entry. Check out agencies offering visa services in Los Angeles CA and make arrangements to get your Chinese visa on time so that your travel plans are not hampered in any way.
Mentioned below are some questions which are often asked for China travel during the Chinese New Year time:
What are the businesses which remain closed during the Chinese New Year?
Business offices remain closed for about 7 days, while post-offices, banks and some shops might be closed for just 2-3 days. Schools, universities, factories and many offices remain closed for long period of time, say for 2-3 weeks or so. For people who are traveling in general will not be much affected with these hopefully.
What would I expect if I arrive in China on or around Chinese New Year?
From the perspective of a traveler and tourist, you will find everything open and doing business in the country. This includes tourist spots, airports, hotels, restaurants etc. Infact many hotels and restaurants offer special deals and offers at this time of the year to attract more and more numbers of customers. In restaurants special dishes are also made for this special time of the year.
How easy or difficult is making travel bookings during the holidays?
You can always ask the agency offering China visa service in Los Angeles regarding travel bookings in China during the Chinese New Year time. These agencies have news of everything related to travel in different countries. Since all travel and tourist destinations remain accessible to people for business, it is obvious that travel costs are hiked to quite an extent. Along with higher transportation costs, rates of hotels also spike up. Infact most of good and premium hotels are booked out. Therefore it is recommended to make prior bookings for transportation and hotels to avoid last-moment hassles. Arrangements can also be made – but you will have to pay much higher price for the same.
Is eating out on Chinese New Year's Eve a good option?
Of course yes. But the only thing that you will need to do is book a table in advance for the dinner. It is quite interesting to see that just like Christmas and New Year all over the world, restaurants and hotels in China have specials during Chinese New Year eve. Do not miss this chance if you are in China.
With your Chinese visa in Los Angeles in hand, you can now prepare for your China trip during the Chinese New Year and enjoy the country's attractions without any kind of trouble.