If the three families who founded Dripping Springs in 1854 could see it now, they would be amazed by how many great restaurants and accommodations have sprung up. Perhaps it's the proximity to Austin, Texas, which is renowned for its food and music.  Here are some exceptional restaurants you will want to try.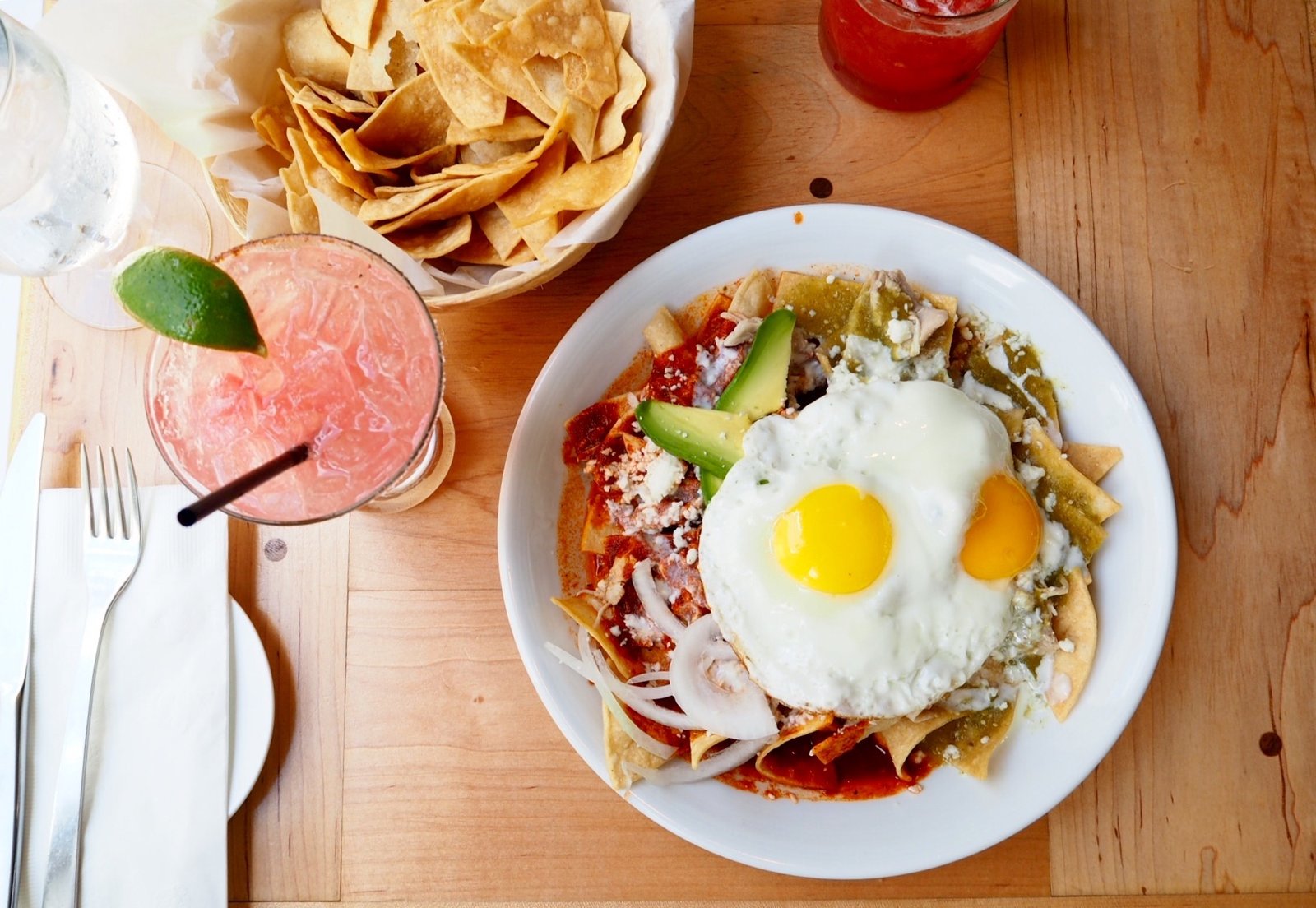 Perfectly Pleasant Pizza
Pieous is a popular wood-fired pizzeria and bakery whose name is a play on the words pie and pious. It offers pizzas with unique toppings such as arugula and figs. The dough is made by hand, the ingredients are fresh and local, and no two pizzas are alike. 
The Italian government even granted the restaurant its Vera Pizza Napoletana certification. They also offer wonderful desserts such as blueberry and banana cream pies, chocolate chip cookies, salted caramel cheesecake, tiramisu, pannacotta and more. After you've eaten your fill, stop by Pie-é-Tea, the coffee shop next door, for French pastries and divine coffee. It's an experienced not to be missed.
Once you've filled up on pizza, take a relaxing break at one of the many nearby hotels. They're conveniently located near several exciting restaurants, making it easy to sample everything Dripping Springs has to offer.
Fabulous French Food
Speaking of French food, where better to find a taste of France than in the heart of Hill Country? In all seriousness, if you want great French food with a Texan twist, drop by Crepe Crazy. Their food is so good, the Daily Meal called it the #1 Best Crepe in America. The freshly made crepes, the espressos, and the sophisticated European-like surroundings will delight. 
If you want a crepe that truly blends the tastes of Texas and France, try the Southwest. It's a Texan-styled crepe with fire-roasted red peppers, corn, black beans, tomatoes, red onions, romaine lettuce, Monterey Jack and chipotle-lemon aioli. Plus, they have ample vegetarian selections. Here, vegetarian options are not a kind of add-on; they are very much a part of the menu. You can also get gluten-free batter if you ask for it.  
Southern Picnic Food
You can't leave Dripping Springs before enjoying the simple pleasures of traditional Texan food and that means you can't leave without visiting Proof & Cooper, named after the distilling process. The location, like the name, screams Texas traditional. No wonder the restaurant feels like an integral part of its surroundings. True to its name, Proof & Cooper's second floor houses a whiskey library with two to three hundred bourbons and whiskeys for you to try out.
Southwestern elevated country picnic food is downstairs. Enjoy the shishito peppers, gravy tots, chicken 'n biscuit, deviled eggs, bourbon jerky, house-made pickles, and fresh salad supplied by local farms. They also serve up worth-every-calorie burgers and, of course, fried chicken. The food isn't fancy. It's the sort of fare you can take to Proof & Cooper's wrap-around porch, home, or to a picnic, and you should do just that!
With all these options to choose from, if you're devoted to food you'll love just how much you can find to enjoy. Dripping Springs should definitely be on the travel itinerary of anyone interested in challenging their palate.