Santoni Hawthorn is your best place to call for pizza and beer.  The Italian food served here is simply the best in the entire area. Aside from giving your tongues the experience of great Italian dishes, your eyes can equally enjoy the display of Italian culture to be found all over the restaurant.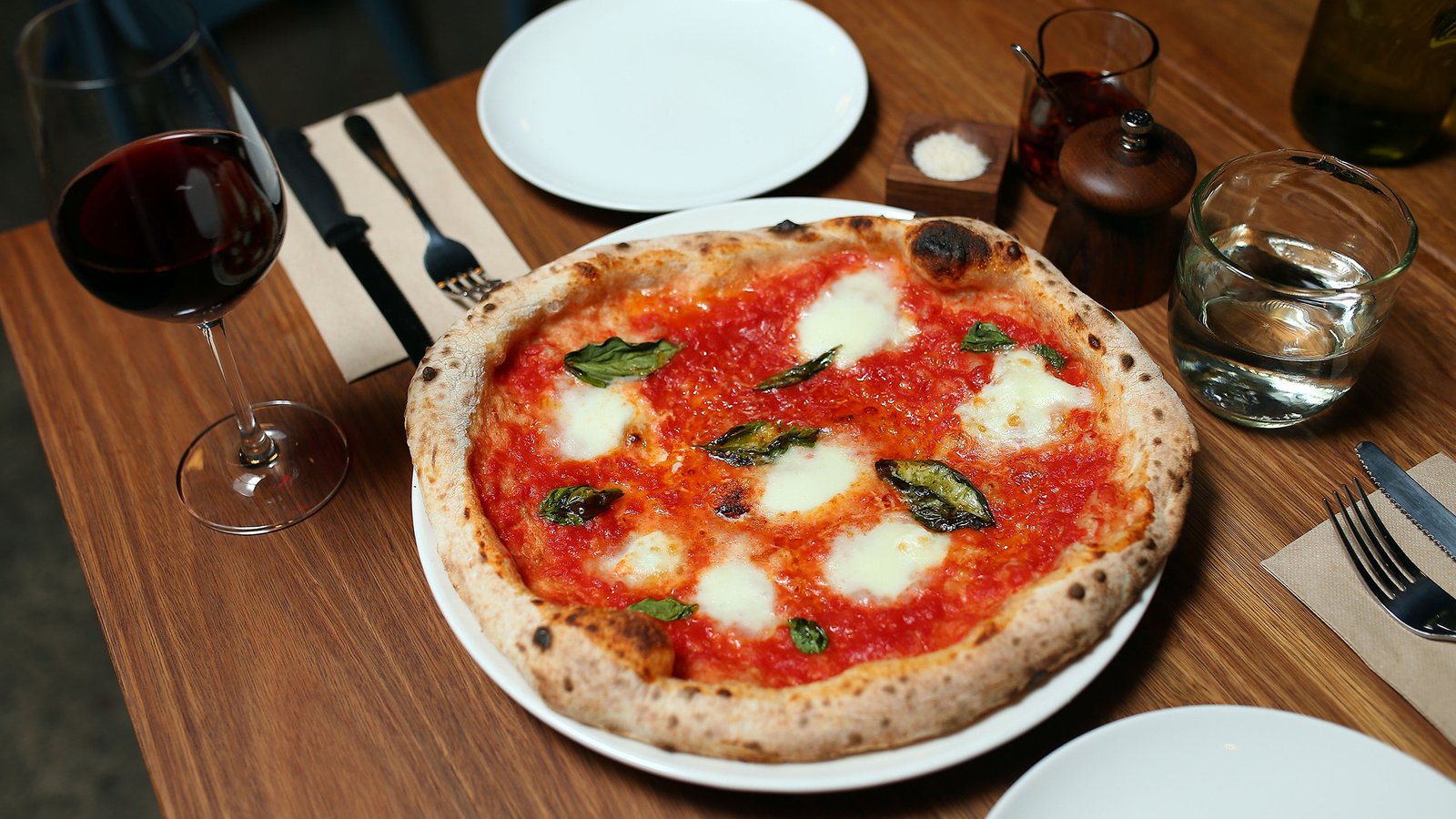 Their dishes are so Italian that the ingredients used in preparing them are also imported from Italy. Some of the ingredients used are also seasonal, thereby compelling them to be adequately selective in their choice of ingredients and careful with the food preparation.
Eating at Santoni takes you on a memorable journey to the rich culture and heritage of Italy; even Nonna is envious of the various dishes prepared here.
A little history
Santoni started operation in 2007 and has successfully won the heart of its clients over the years, serving sweet-tasting dishes, pizza and beer to the satisfaction of their taste buds. Their operations came to limelight in 2014 after a visit by Sant'Antonio Abate in the dream, who is the Patron Saint of pizza. The patron Saint encouraged them to put more effort into preparing great pizza so that they can create a restaurant capable of celebrating the joy and art of Italian cuisine.
That single visit was sufficient to translate Santoni to the next level in pizza preparation.  It has also proved to be the best thing ever in this part of the world, with customers flowing into Santoni from virtually all other parts of the state. Today, the restaurant stands tall among others in the locality.
Great menu
Santoni is always open during the day and night. Consequently, you can be served to your heart content anytime you drop in here, be it in the day or night. The pizza and beer are ever available to excite your taste buds and satisfy your hunger.  They are ready at all times to create a feast that gives you the impression that you are part of la famiglia.
Great functions and events
Parties are always on here at Santoni, and everyone in attendance will always have access to pizza and beer in great quantity.  Do you need a venue to host your events? Then this is the best place to visit. The function spaces here are available at different sizes to accommodate different groups of people.  You can equally rent a space at the rooftop if you so desire. You can book dinner or lunch for a minimum of ten people if you so desire.
Conclusion
Never hesitate to contact them at Santoni for the best experience with pizza and beer. You will never regret dealing with them. They have listed their contact address on their websites. You can click at their link here to get in touch with them today.