It has long been said that the couple that travels together doesn't necessarily play together, which is particularly true when it comes to the ever-popular game of golf. You might be fervently passionate about hitting the greens on a weekly basis, while she views the game as boring, mundane, and uneventful. Even though you've spent years trying to get her to tag along, she seems to have little to no interest in ever giving the sport a fair shake, let alone committing to a week-long golfing holiday.
So how do you go about convincing your other half to embark on a week-long golfing excursion? How can you ensure that she'll stay engaged and amused while knowing in your heart of hearts that she absolutely detests the notion of picking up a golf club?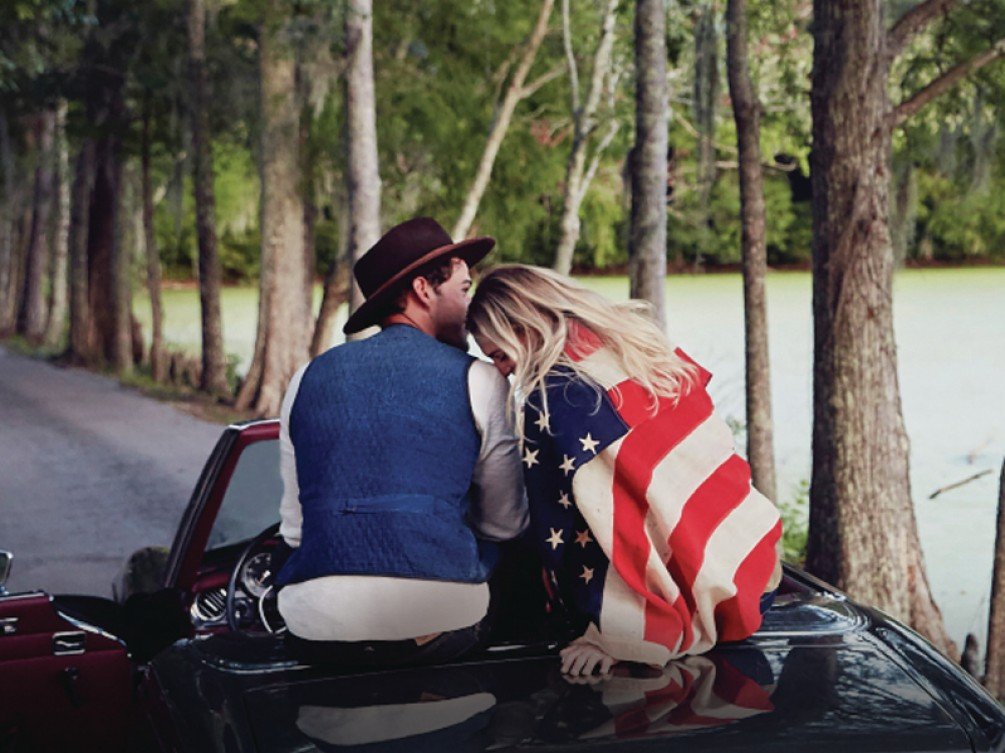 It's simple: make sure she doesn't have to golf at all!
Merging Your Desires with Her Aversion
You can try to employ a sneaky approach, in which you plan a destination vacation that just so happens to feature a wide assortment of nearby golf courses. Or, you can be even shiftier by booking a room at a 5-star resort without telling her that its main attraction is an on-site golf course.
However, this type of double-dealing dishonesty will surely end in unmitigated disaster, as she'll see right through your devious plan once she notices the sheer amount of golf equipment in your luggage. Instead of making a callous attempt at deceit, it's far wiser to be honest and open about your desire to play golf during the upcoming vacation. However, you'll have to take an extra step before you have such a conversation.
Before you do anything else, you'll have to speak with a reputable travel agent, ideally one that can facilitate golf holidays in Thailand, Australia, and the other prevalent golfing locations around the world.
The New-Age Golfing Holiday
By partnering with one of these renowned agents, you'll be able to establish a bespoke itinerary that merges your zealous appetite for golf with her desire to experience the more traditional aspects of a vacation. Golfing enthusiasts will gain access to a number of world-famous courses, top-notch gear, and personal buggies, whereas non-golfers will be able to engage in extensive wine tours, invigorating spa treatments, and shopping excursions to boot. Simply stated, you'll be able to work on your short game while she has fun with other activities that don't require any golfing experience at all.
You can start by researching the top-rated agents online, paying special attention to those that feature a far-reaching network of renowned resorts, sprawling estates, and lavish golf retreats. As you scour the Internet for trustworthy travel agents, be sure to compare and contrast as many customer testimonials as you can find. A first-hand account says more than a generic description ever could.
Right before you reserve your booking, don't forget to speak with your other half about the type of vacation you have planned. Once she sees the sheer amount of effort you've put into ensuring her happiness and amusement, you'll have a much easier time convincing her to go!