Havana remains one of the best places for vacation with its many UNESCO historical sites and great beaches where you can relax and watch the sunset. The fun here is endless, and the city will equally take you down memory lane. Meanwhile, everything must be carefully planned when you are traveling on vacation to Havana, Cuba.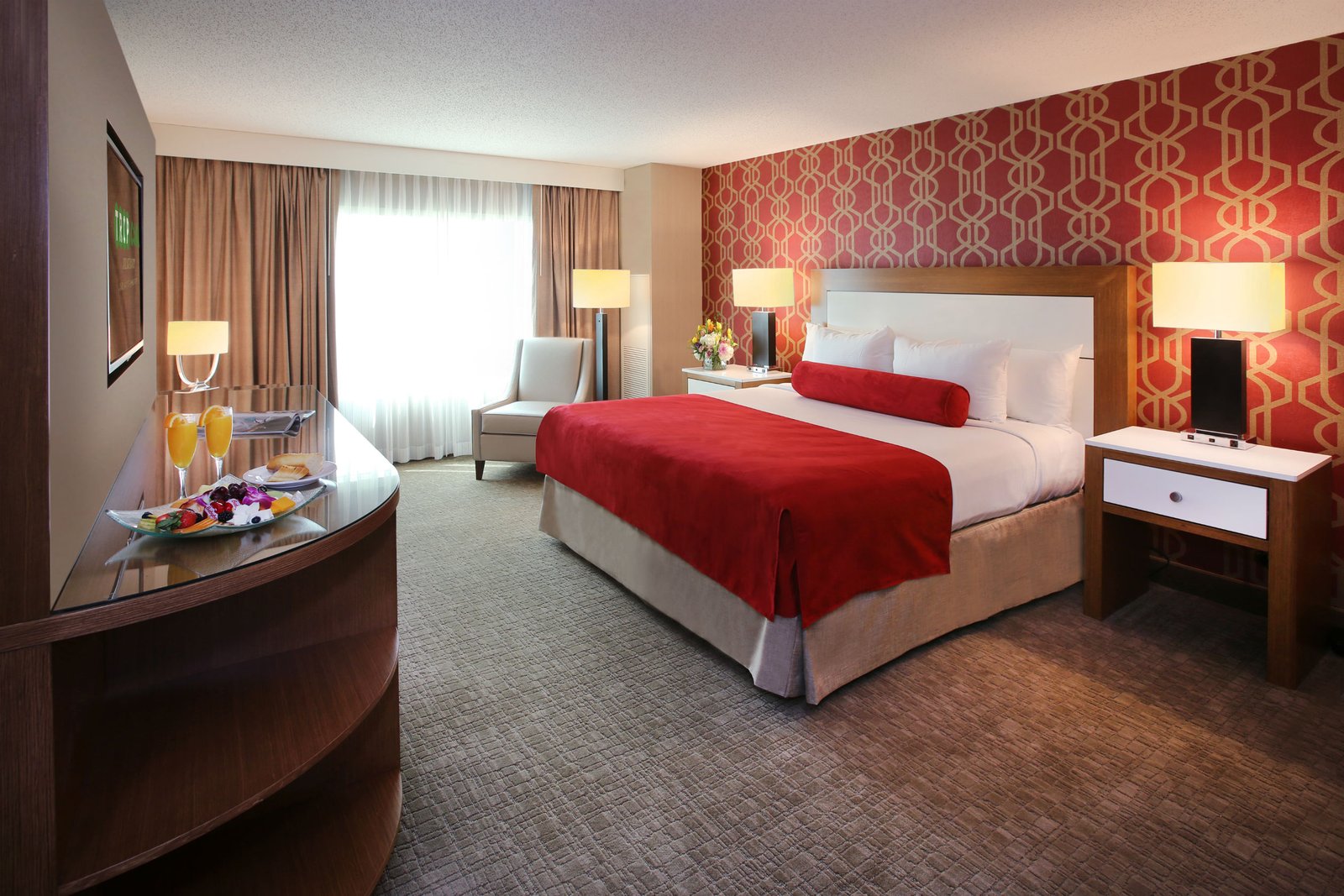 While visiting Havana on vacation, you need to plan the issue of accommodation carefully. The places you want to visit can determine where the accommodation should be located.  So, where should you look for accommodation when traveling to Havana, Cuba? Which is better between a hotel and Airbnb? Continue reading to find out.
Three key points that you must consider when deciding between a hotel and Airbnb spot are price, length of stay and location.
Price  
You may not believe it, but the hotel offers a far cheaper lodging than Airbnb. Research has shown that less than 40 cities offer lodging rates are cheaper on Airbnb than at hotels. Consequently, you can access a cheaper lodging cost at hotels than at Airbnb.
Research also shows that lodging price on Airbnb has increased by up to 5.4% over the past one year.  There are also indications that the price may rise higher than that in coming years. Hotel cost has also risen over the past year, but it has only risen by 1%.  If you are looking for a good deal for your vacation to Havana, Cuba, therefore, you are better off with hotel accommodation. This increase has affected several Airbnb markets, which makes it a not-so-attractive alternative for lodging.
Another feature that makes a hotel a better alternative is the fact that hotel websites provide hotel room rates, while Airbnb provides a rate for the entire apartment.
Location
Price should not be the only issue to consider when looking for lodging for in Havana. If you want to live like locals when you are in Havana, you will get a more befitting lodging on Airbnb, unlike hotels where you can only get accommodations that isolate you from the locals. Being around the locals can open your eyes to a lot of things about Havana. It can teach you a lot of things about this city and Cuba as a whole. In fact, research has shown that up to 80% of those who visit Airbnb for vacation rentals are not looking for low rates but need an accommodation that can help them to live like locals while in Havana.
Airbnb rentals are evenly distributed across Havana compared to hotels. Consequently, you stand a better chance of finding the perfect place for you if you go via Airbnb.
Furthermore, searching for lodging on Airbnb gives you more option when traveling. You can search around and go for the most befitting accommodation for your purpose.  You can equally search according to your specific preferences. On the flip side, renting accommodation on Airbnb will bring up too many issues.
Length of stay
If you are only staying in Havana for a short period, the hotel will be the better choice; this is because no uncertainty surrounds check-in processes.
Conclusion
The points mentioned above can guide you to the best place to search for accommodation for your Havana vacation