You don't always need a reason to visit a particular destination but when you add up the compelling incentives to book your next vacation in New Jersey, you will wonder why you didn't go before.
New Jersey ticks a lot of boxes, with plenty of things to see and do and four amazing seasons to enjoy, so you are assured of a great time whenever you decide to visit.
Beaches galore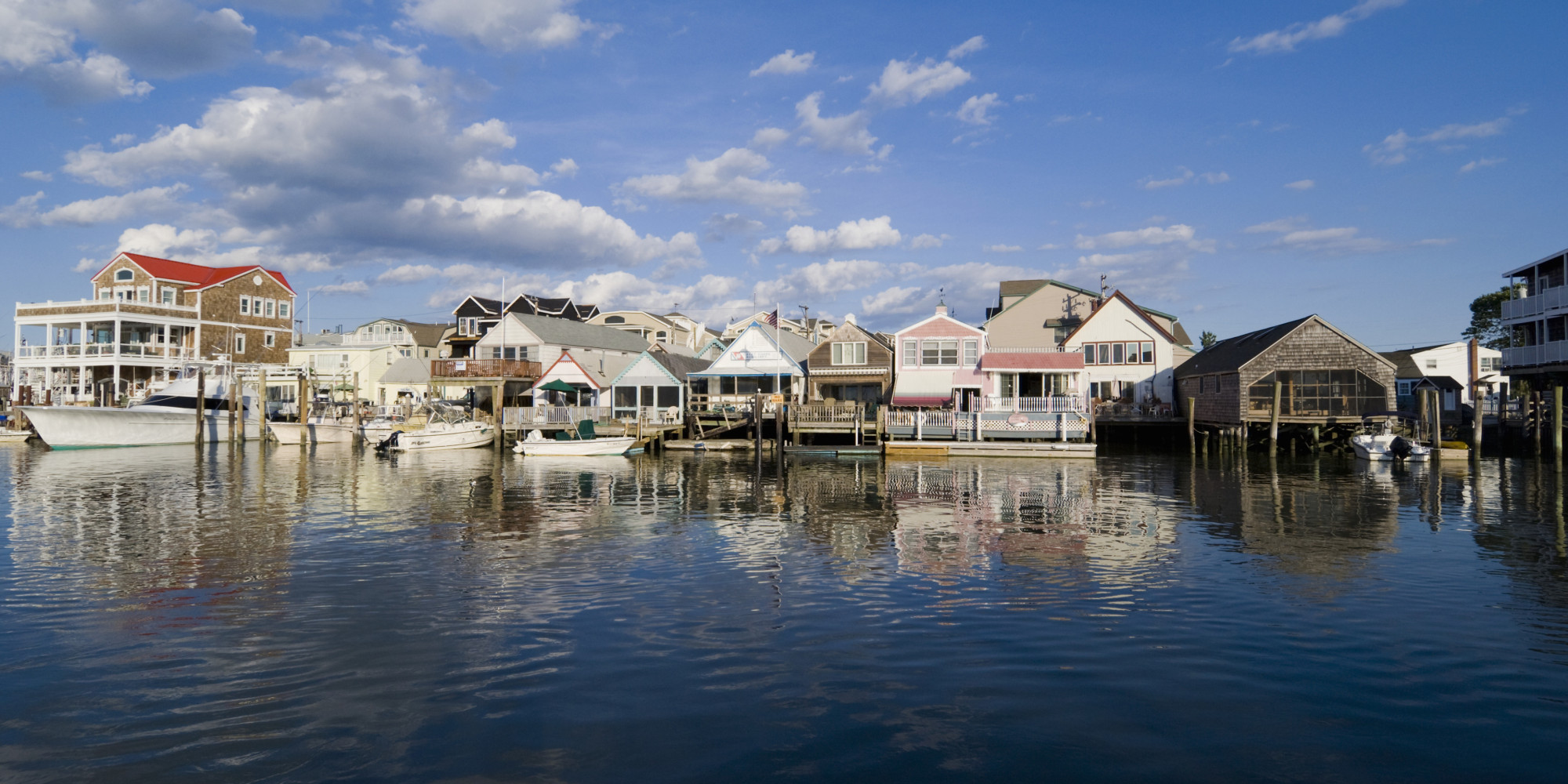 You could be forgiven for thinking that Jersey Shore is the only beach location in New Jersey, but there are plenty of stunning beaches to enjoy here, including Avalon, Cape May, and Ocean Grove.
In fact, the state offers about 130 miles of coastline with a good selection of old-fashioned seaside towns to glamorous resorts.
With so many beaches on offer in New Jersey, you can choose between creating some great vacation memories while enjoying the sand and the sea, or choose to combine a city stay at somewhere like the Saddle Brook Marriott, with a few beach days to get a real sense of everything New Jersey has to offer.
The great outdoors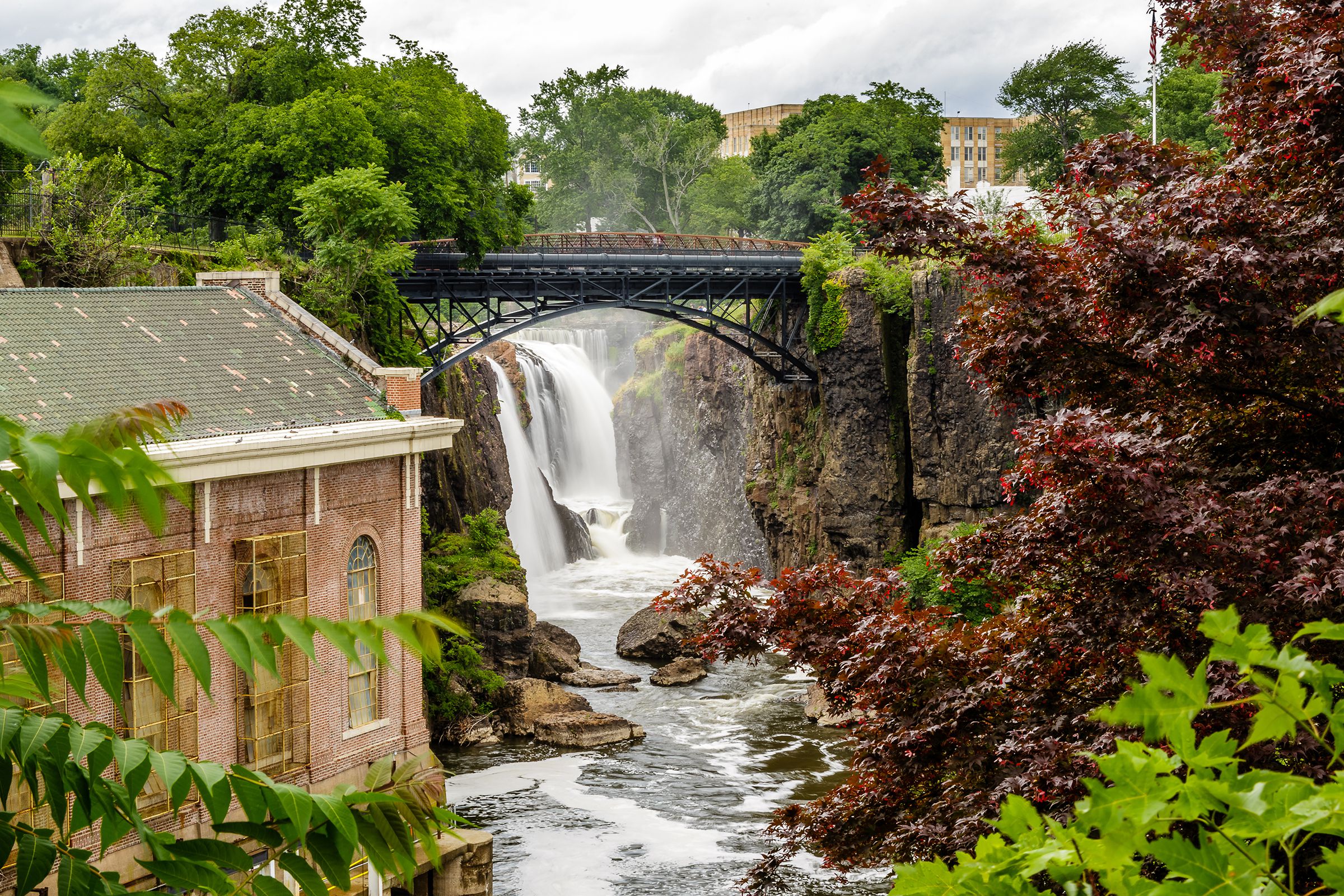 You might not think that New Jersey offers plenty of natural attractions compared to some other states, but you will be surprised at how many stunning views you can find.
A noticeable feature of the New Jersey landscape is how many waterfalls there are to enjoy during your hiking trails in the area.
The Great Falls in Paterson is a prime example. It is one of the country's highest waterfalls and designated as a Natural Historic Landmark.
One of the best views of the Big Apple
New York City is an iconic destination and a reason why neighbouring New Jersey can get overlooked as a vacation spot, but why not visit both?
If you want one of the best views of the Manhattan skyline and want to enjoy the chance to escape the city for a few days, New Jersey offers you the perfect opportunity to get away, with a quick hop across the water to places like Hoboken and Jersey City.
If you like theme parks
Most of us enjoy the chance to take in a theme park during a vacation and you may not know that New Jersey actually boasts the largest theme park anywhere in the world.
Other states might be more renowned for their theme parks but Six Flags Great Adventure has to be on your must-see list.
If you enjoy the challenge of seeing how high you can climb on a ride and how fast you can fall, Six Flags is going to give you everything you are looking for.
Food utopia
Food and local culture are very much part of the vacation experience when you visit a new area and you will often remember a destination for the great food you enjoyed there.
Diners are not exclusive to New Jersey, of course, but the state actually has more diners per capita than anywhere else in the country.
That means that the state can claim to be the unofficial diner capital of the world and you can enjoy a wealth of dining options when you come to New Jersey.
These are just some of the many reasons why the state of New Jersey deserves your attention as a vacation destination.