Singapore is the best place for expats to live according to the 10th annual HSBC "Expat Explorer: Broadening Perspectives"  survey. The data was collected by YouGov, a British polling company and gathered the responses of almost 28,000 expats with experience of living in 159 countries and territories around the world excluding their home country.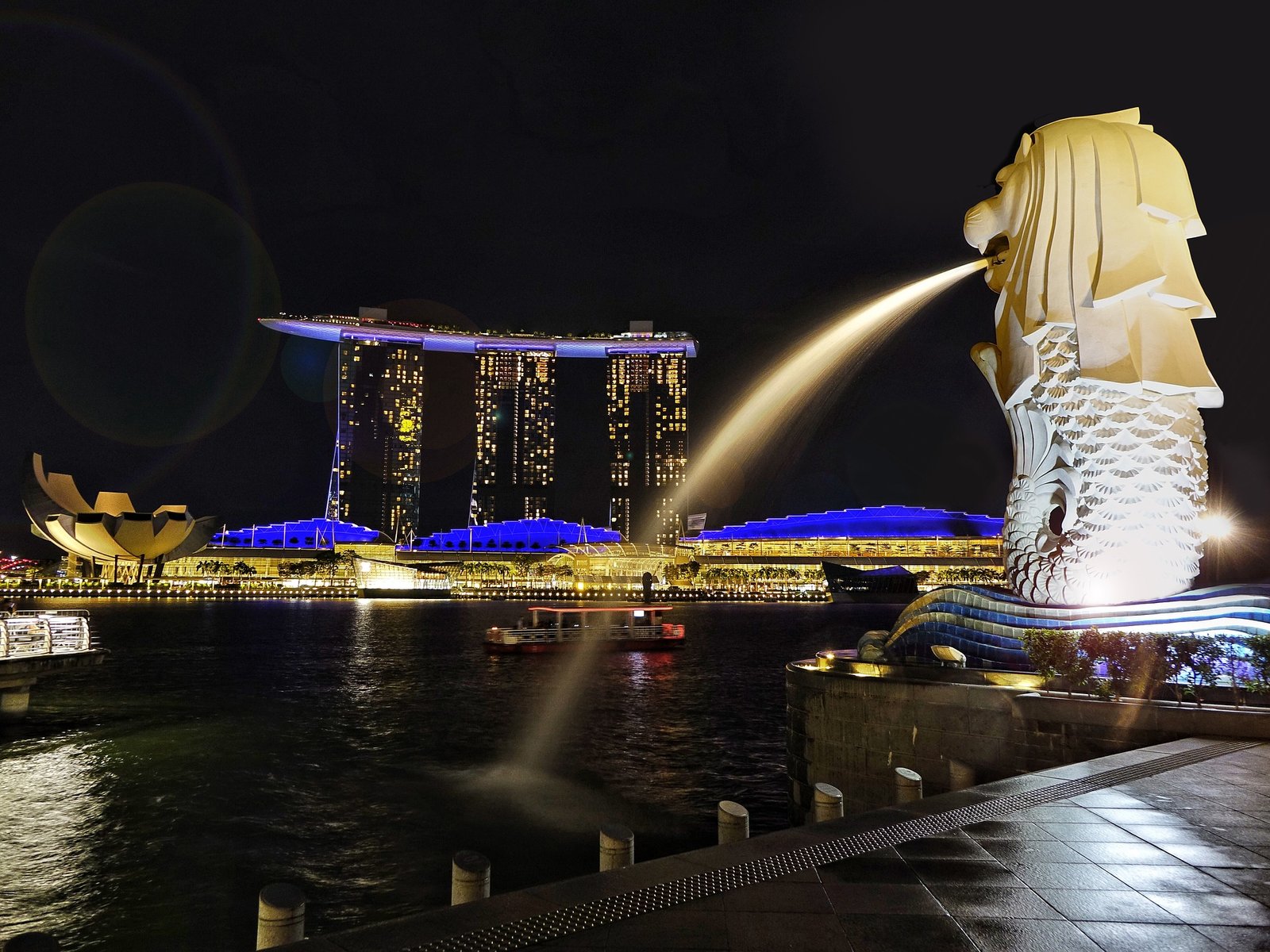 In total, 46 countries made it into the ranking. To have been eligible, the country required at least 100 expat respondents of which a minimum of 30 of them needed to be parents. The survey covered a list of 27 questions ranging from work life, financial questions, and the average expenses involved with raising children there. The questions made up the three league tables of economics, experience, and family.
When the three league tables were analyzed, Singapore came out in the top position with Norway coming in at a very close second. Of the top 10 countries, Singapore was the only country to place in South-East Asia and has held on to its winning streak for its 3rd consecutive year.
In order of placement: 1- Singapore, 2- Norway, 3- New Zealand, 4- Germany, 5- Netherlands, 6- Canada, 7- Australia, 8- Sweden, 9- Austria, 10- The United Arab Emirates.
The report found that one of the key reasons expats rate Singapore as one of the best places to emigrate to is down to the above average salaries. 73 percent of respondents said they earn more in Singapore than they do in their homelands and 65 percent have more disposable income compared to their home country salary. The average annual wage in Singapore is at $118,000.
Another major plus factor for expats was the feeling of safety and security in Singapore when compared to their country of origin. However, a downside was noted with the cost of childcare being more expensive in Singapore than in the surveyed respondents home countries.
The top 5 reasons respondents stated as the reason for moving overseas were: 38% for a new challenge, 34% for a better quality of life, 26% to improve work life, 22% to increase earning potential, and 15% for finding new career perspective.
In the economics league table, Switzerland ranked in first place with Singapore in 4th position. The economics league table comprised of 9 key questions including personal finances, local economy, and working life. In the Experience league table, New Zealand took top position and Singapore again polled in 4th place. The experience league table included views on lifestyle, people, and ease of setting up and new life. In the family league table, the Netherlands was rated as the best country with Singapore coming in at a close third. The family league table covered aspects of relationships, education & childcare, and cost of raising children.
While Singapore ranked 4th for economics & experience and 3rd for family, when all the data was compiled the overall combined scores placed it in first place. So if you are looking for a vibrant, exciting, and safe country to emigrate to, then Singapore should definitely be at the top of your list.
About the Author
Morris Edwards is a content writer at CompanyRegistrationinSingapore.com.sg, he writes different topics like Singapore is the world's most desirable destination for Expats and Singapore's Economy Is Expected to Grow This Year and all topics related to Economy and Business, if you are interested about Company Registration Singapore visit our website.
Contact:
Company: Singapore Company Incorporation Consultants Pte Ltd
Address: 10 Anson Road International Plaza #27-15, Singapore 079903
Telephone: +65 66531211
E-mail: info@companyregistrationinsingapore.com.sg
Website: https://www.companyregistrationinsingapore.com.sg